Why you must transform your marketing. Now.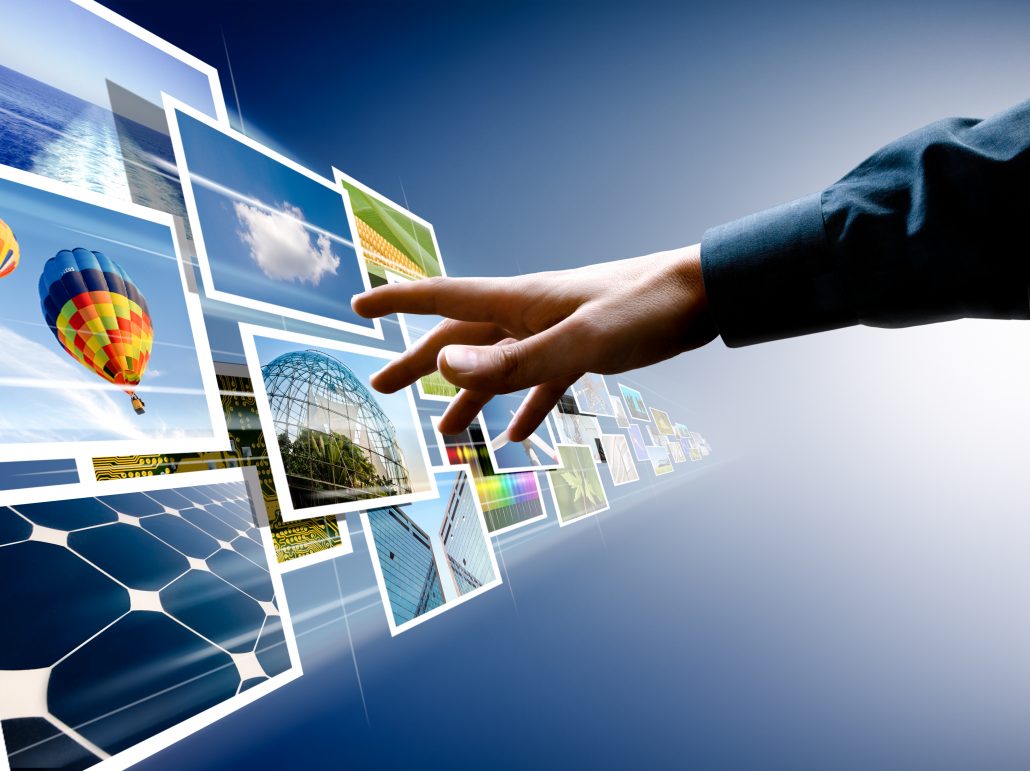 Consumers have voted with their wallets. Highly personalized, digital experiences like Amazon and Netflix have redefined the corporate landscape. Businesses that ignored this transformation are roadkill. And now fintech and insurtech are leading the same changes to your business.
Just to level set, maybe we need to define what do we mean by marketing in 2019?
"Marketing is that collection of activities and outcomes engaged in the effort to influence choice. And when these activities and outcomes are truly effective, they become a genuine power … a deep, rich elemental force."                                                                   Flint MacLaughlin, founder and CEO, MECLABS
Based on the experiences you have had with Amazon or Netflix, how does your marketing direction compare?
As you start to think about "Marketing… as the effort to influence choice" you quickly realize the transformed role of marketing.
"In the Post-Modern Marketing 'Age of Wow!', marketing is experience. And, as it turns out, experience is marketing.
Marketers probably don't need much supporting evidence for this three-word palindrome; they're, well, experiencing it. Still, plenty of research houses are documenting the shift, from Gartner to McKinsey. The implications of 'marketing is experience' are many – and they raise the stakes higher than ever before for marketers and the businesses they serve. "Post-Modern Marketing creative and content experiences must wow customers and prospects the way the first Uber experiences wowed New Yorkers who had never known an alternative to abusive yellow cab rides," says Dan Collins, Stein IAS' Head of Digital Creative Experience. [1]
This transformation arrives just as many financial services professionals are facing big challenges like new client acquisition.
"Recent reports have made it clear: firms are feeling stretched thin when it comes to new client acquisition. Aite Group recently found that it's either "important" or "very important" to 97 percent of wealth managers when it comes to their firm's long-term success." [2]
"Marketing is experience" is impacting all facets of this space.
"Both wholesale and retail users now expect a digital experience from their financial institutions. It's about differentiated customer experience, providing what customers want, when they want it, and how they want it, whether you're a bank, insurer, or asset manager. This isn't just a matter of cosmetics. You'll need to change your back-end operations to support it. And you'll need to think differently about how to solve problems. Technology isn't a silver bullet." [3]
Price Waterhouse Cooper's "Top Financial Services Issues of 2018" puts digital transformation at the top of the list. "But that term means more than new internal technologies being implemented. Digital transformation means modernizing the entire organization to meet the evolving needs of the digital-first consumer. The most successful firms are already finding ways to do this, acquiring new, younger clients in the process."
What would transformational marketing do for you?
It's no longer just a topic for conversation or a novelty, it's an essential business strategy. It's an innovation that puts you into a little bit of "blue ocean." It's a competitive advantage. It's a driver of your business value.
Transformational marketing changes the direction and rate of change. In your organization, that means transforming you great business into the spectacular.
You don't have to do this alone.
What's transformational marketing look like? Here's a sample of what it's meant for some clients this year as they transition into the "marketing is experience" world:
A brand that resonates. This client repositioned themselves with a powerful new brand that resonated with their target audience's deepest aspirations. They began reshaping their customer experience to express the brand. How do you when know it resonates? When the conversations the sales team have with prospects are loaded with the language of the brand. They documented double digit increases in growth within these re-engineered units.
A mountain of demand for the brand. This client invested in thought leadership that positioned them as the expert in business planning for their target audience. By deploying a sophisticated demographic and behavioral targeting platform, they were able to move away from the old school linear marketing funnel and into dynamic demand gen model. As the content marketing campaign unfolded and the planning experience expanded, over $10 billion in demand for the brand was expressed by prospects in the first year alone.
A systematic conversion process. Though the client had a tightly managed "bottom of the funnel" process, they we lacking at the awareness and interest levels. By building a behaviorally-driven process and leveraging a new marketing automation infrastructure, opportunities and leads progressed on their pace through the funnel. In 7 months, over $120 million in new opportunities were converted by the client's sales team as a result of the targeting, content and technology.
[1] https://www.thedrum.com/news/2018/11/22/post-modern-marketing-its-all-about-the-experience
[2] Wealthmanagement.com February 22,2018
[3] PWC FSI Top Issues 2018 https://www.pwc.com/us/en/financial-services/research-institute/assets/pwc-fsi-top-issues-2018.pdf
https://eagmarketing.com/wp-content/uploads/2017/05/eag-logo-dark-340x156-300x138.png
0
0
Jack Martin
https://eagmarketing.com/wp-content/uploads/2017/05/eag-logo-dark-340x156-300x138.png
Jack Martin
2018-11-24 09:18:55
2018-11-24 09:20:09
Why you must transform your marketing. Now.